Albuquerque Charter Bus Rentals
Sage Charter Bus Albuquerque happens to be an industry-leading charter bus reservation service based in Albuquerque, New Mexico.
Call us today to make a reservation
505-318-1942
Welcome to
Sage Charter Bus Albuquerque
You no longer have to worry about your ground transportation service! We offer mini bus rentals, charter buses and even shuttle services. Scan through our bus rental pricing and take a trip without limitation! We have a variety of bus rental services to choose from. Enjoy local trips around Albuquerque, New Mexico or explore anywhere in the USA.
WEDDING BUS RENTAL
The wedding you want at the best price is important. Do not start your life as a married couple with the stress of big debts. Consider being served by Sage Charter Bus Albuquerque. You may be interested in bus rental for weddings, but think it will be too much. This is a great way to transport your wedding and guests.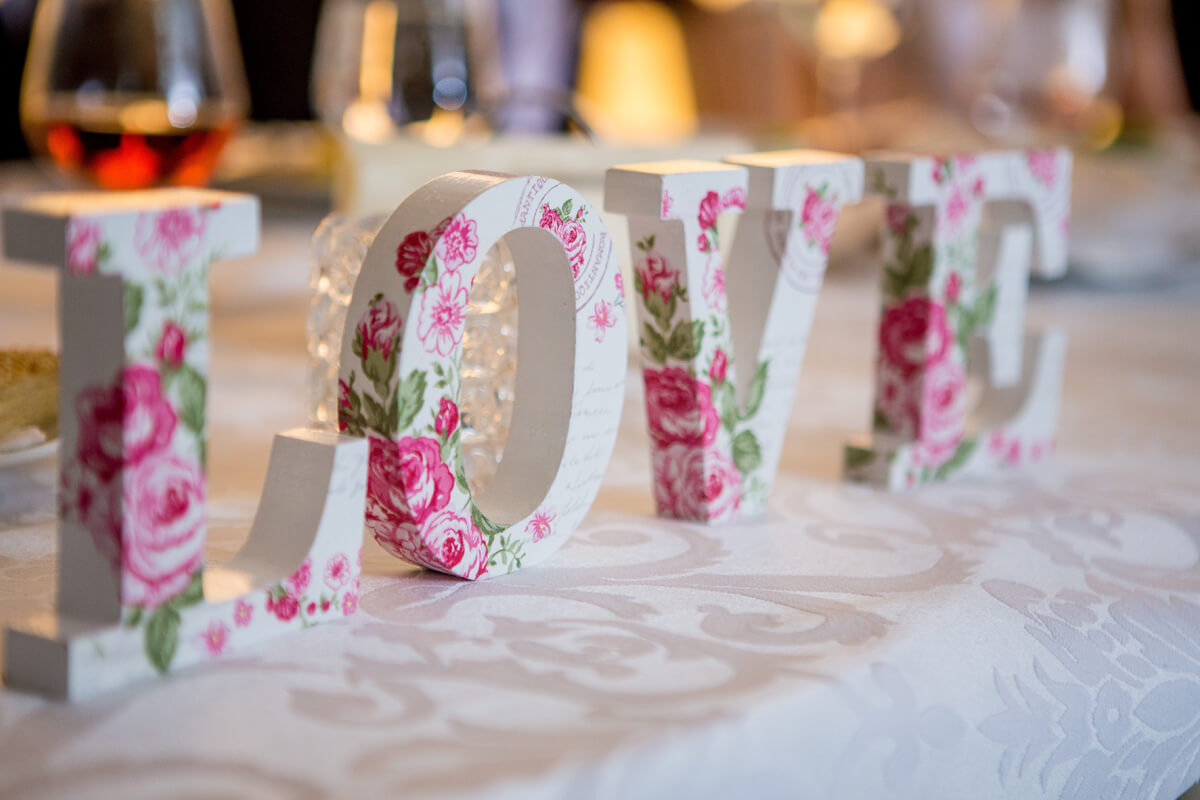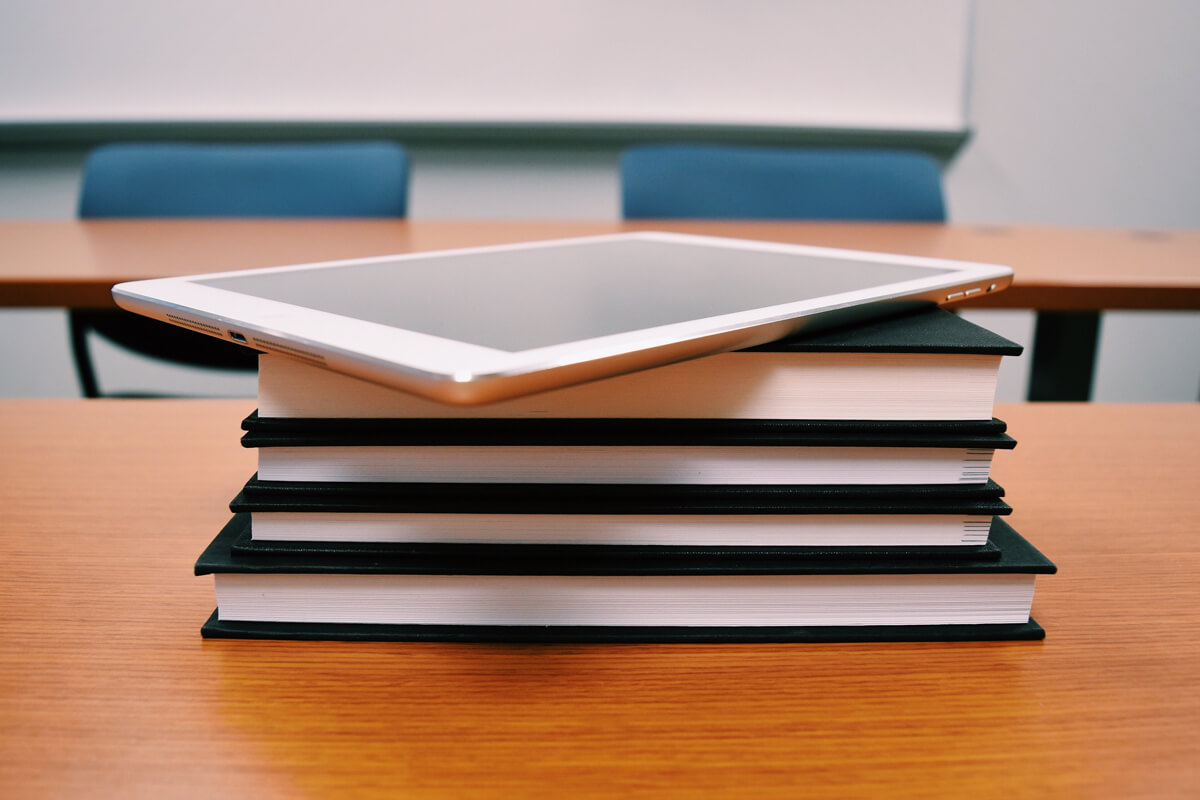 SCHOOL BUS RENTAL
If you are a responsible school administrator in Albuquerque, New Mexico, you will naturally want to arrange the best transportation service for your school children. The trip can be a brief one-day or one-day adventure for a few days; the comfort and safety of children are the two crucial factors. With that in mind.
SPORTS TEAM BUS RENTAL
Are you putting together a plan for having a sports team bus rental? This is the best solution that you may want to take into account. These rental buses are popular for many reasons. Let's look at some of the reasons.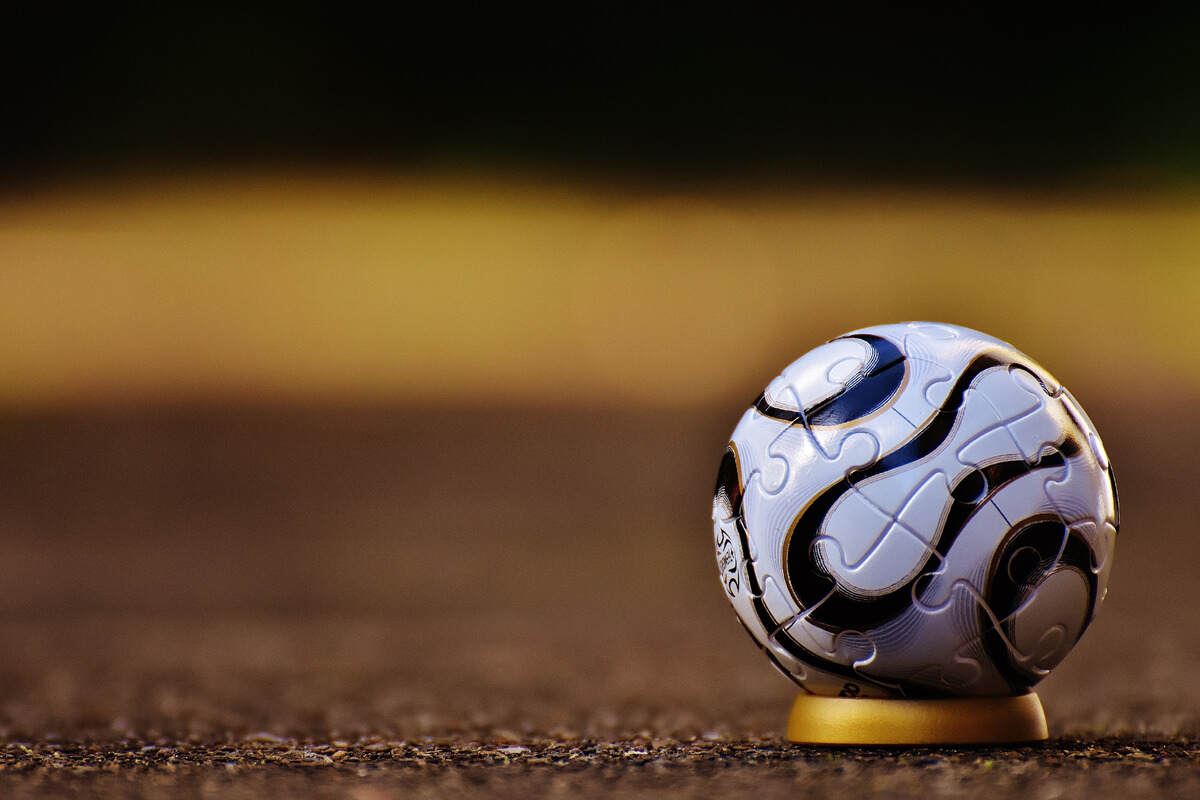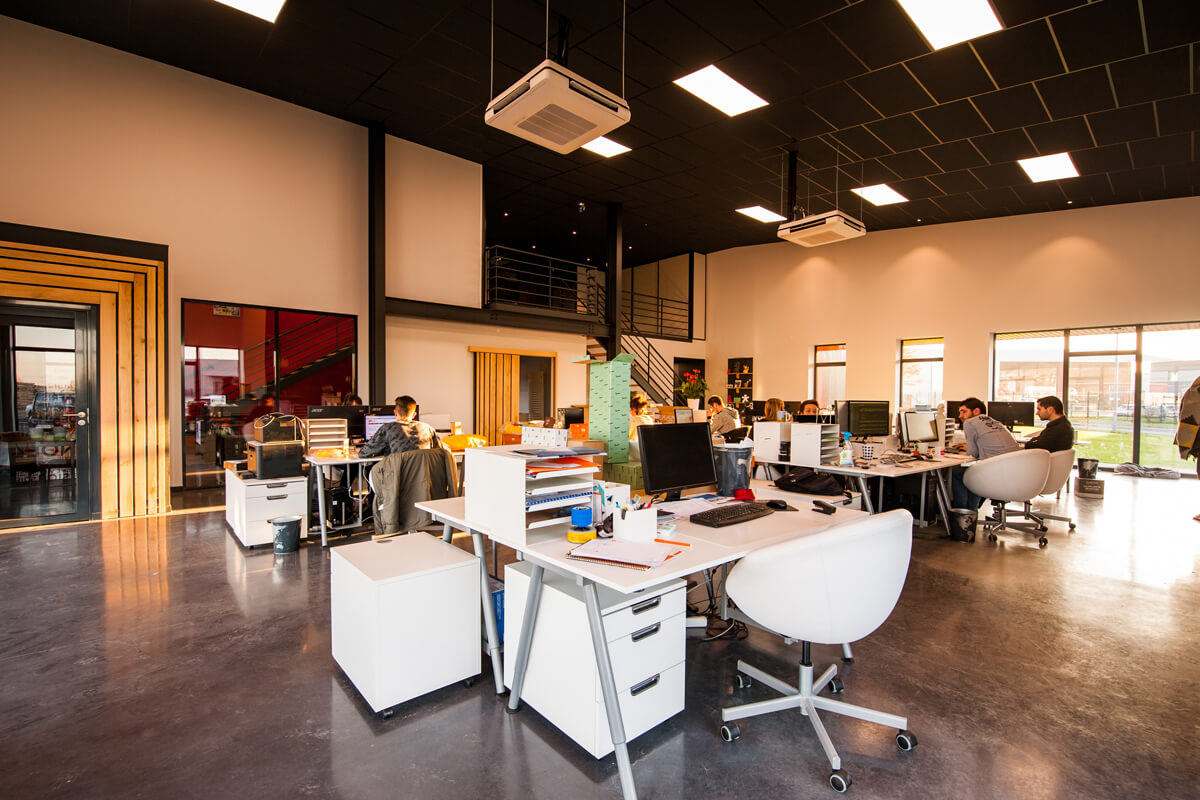 CORPORATE BUS RENTAL
Utilizing the services of corporate bus rental in Albuquerque, New Mexico to transport you and your group members to a destination is a cost effective and reliable mode of travel in comparison to other traditional modes of moving. The benefits of using bus charter services are a lot. Each group member can sit back and relax while gossiping and chatting with other members.